WINNER!!!
The lovely Percy Thrower bolted up at Uttoxeter Racecourse under a great ride from Ben Godfrey giving half owner Mark Hammond a first ever winner and Steve Mace his first course win with me and his first there for 13 years being his local track.
Percy was found to have a small issue with his wind so we had this done last month down at Ben Brains excellent clinic. Combined with the first time visor and a drop to 2m, he was prominent throughout and stayed on well at the end off a strong gallop. He has an entry at Southwell later this week so we will see how he is this week and what the handicapper does to him before we decide if we turn him out again under a penalty.

Last chance paddy ran at Stratford on Saturday in a strongly run ladies race. They went off too hard in front so it was not really run to suit as the winner came from off the pace in the soft ground. He is only a young horse and has been in full training for about two years so he will have a run at Wolverhampton next week before going on winter break.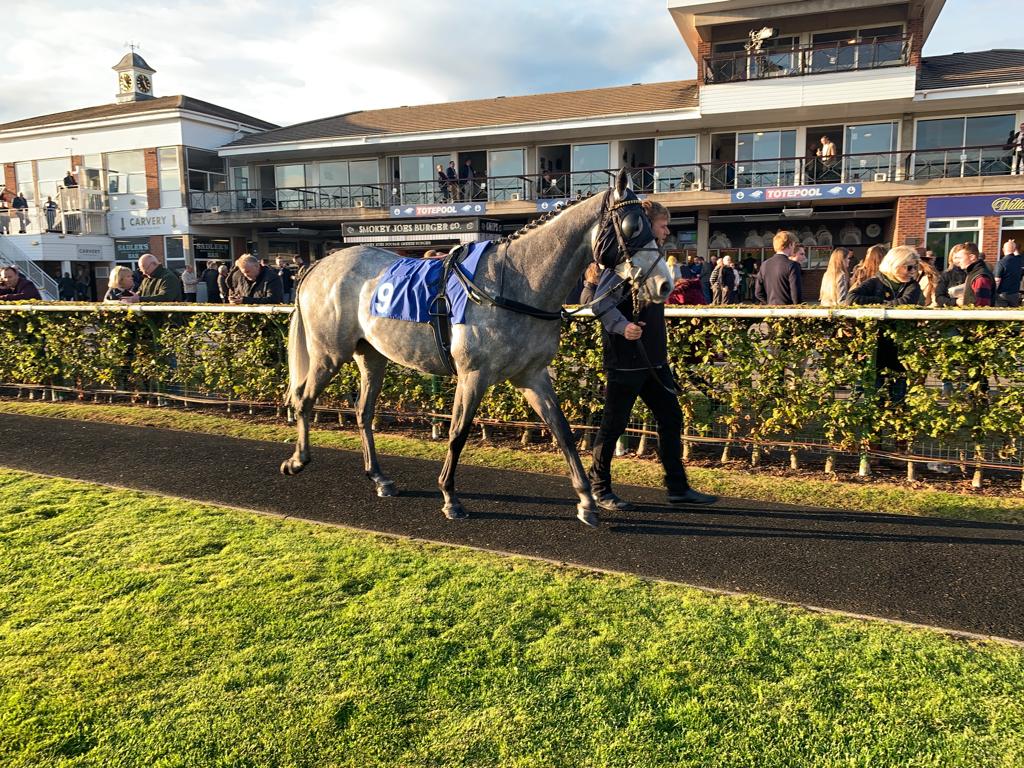 And a well done to head lad Ryan for winning £100 best turned out at Stratford.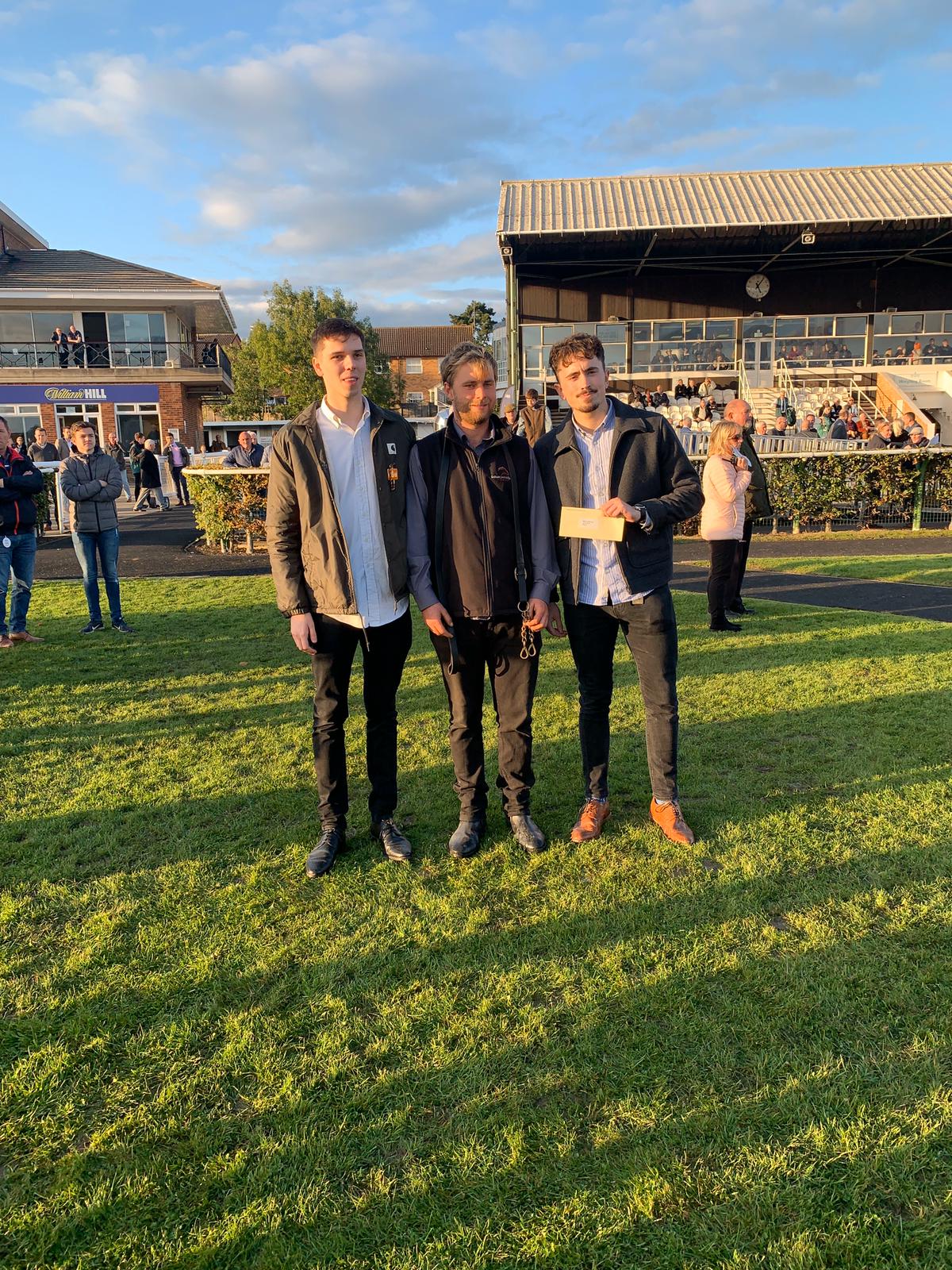 At home we've been busy getting the winter horses ready. Plenty of schooling and working on the now rain softened grass gallops, building their fitness.